Done except for hooks and eyes!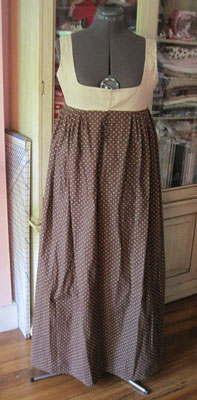 &nbsp&nbsp&nbsp

It looks pretty much the same as in the last pictures, I know. . . But I assure you, it's not! Between those sets of pictures, it went from sloppily pleated/gathered, to beautiful practically uniform 1/2" pleats!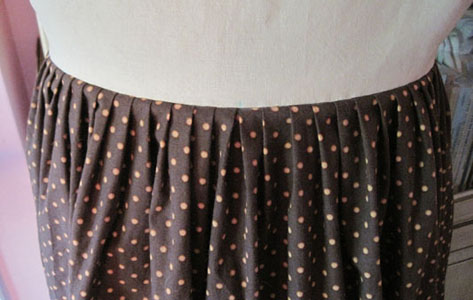 Also, I've started patterning the top half of this two-piece ensemble. . .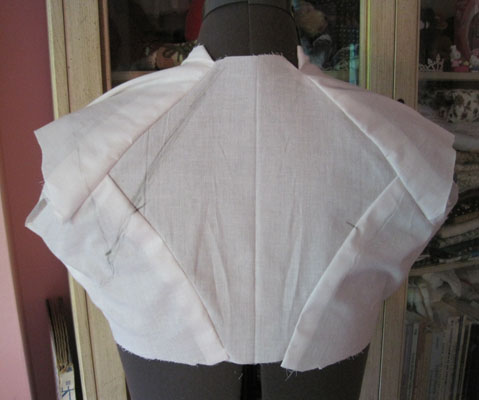 It doesn't look right yet, but, this is the first draft! You can see where I've penciled in potential changes to wher the seams land. I'm currently letting this simmer while I contemplate what I want to do with it. . . And meanwhile, here is the front, which needs a TON of work, but still, it's a start!