This year, I got distracted from costuming by fun new things like making dolls, and also by a couple of "small business" ideas I have (one of them being launching a small line of historic underpinning patterns, the first of which I hope to publish before the end of January 2013) but I still managed to make some new things this year!
1840s
1910s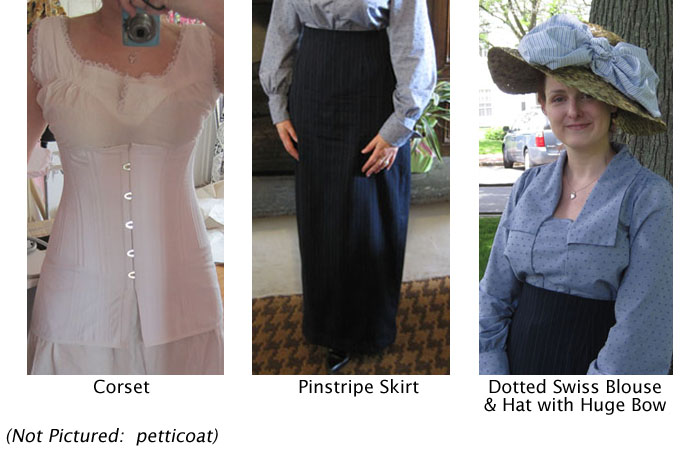 18th Century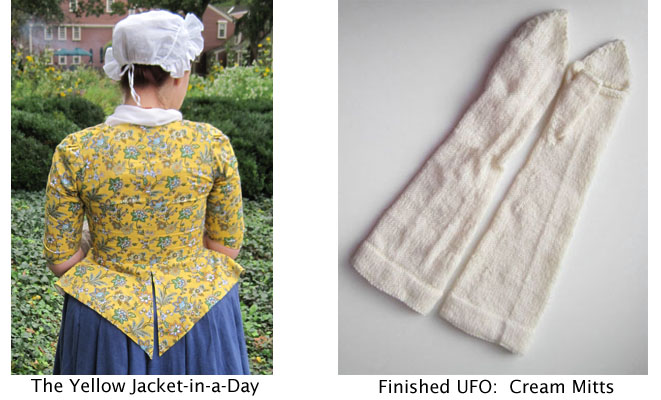 I also had some projects that I started, but didn't quite finish. . . So I guess this is a good start of a "goals" list for 2013! ;)
Some things, I only patterned, but never made up, either because I got busy working on other projects, or because they are for my future pattern line. . . I don't have a picture of these as a result, but they are:
- 1910s bra (
download for free!
)
- 1910s princess petticoat
- 18th century side hoops
All in all, a pretty good year! I'm really excited about some of my 2013 plans, but I won't be posting about those until tomorrow! Have a safe and happy New Year's Eve, everyone!